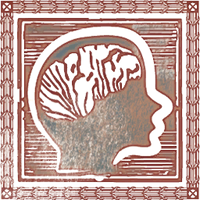 For other uses, see Intelligence.
Main article: Attributes (Oblivion)
Intelligence is a base character attribute that affects the Hero's total Magicka and magic use. It also governs the Conjuration, Mysticism, and Alchemy skills.
Magicka = (Intelligence x 2) + (any bonuses or Signs)
Ingredients that restore intelligenceEdit
Ingredients that fortify intelligenceEdit
Ingredients that damage intelligenceEdit
Diseases that damage intelligence
Edit
Appearances
Edit
Community content is available under
CC-BY-SA
unless otherwise noted.