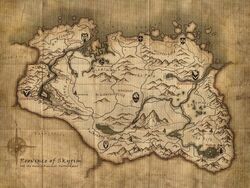 | | |
| --- | --- |
| | Warning – The popup script has recently been edited. If you encounter any errors on this page, refresh your cache (ctrl + shift + R). If you continue to experience errors errors, delete your cache completely (ctrl + shift + delete). |
Interactive Maps of Skyrim.

Click on one of the links below and a map will be loaded onto the page below the table.
Click an icon on the map and a popup will appear with detailed information on that location.
Click on one of these links to have that location highlighted on the map




(note: this will take a little longer for the page to load)

[Hide]
Click on one of these links to have that location highlighted on the map




(note: this will take a little longer for the page to load)

[Hide]
↑ Click A Link Above To Load That Map ↑







Original Map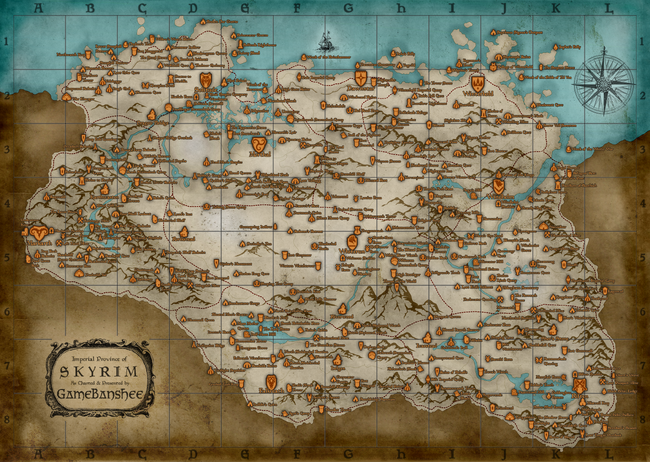 Locations
Full list of locations can be found here