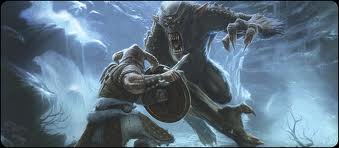 Well, I played Oblivion for the first time a few months ago, and came to this wiki to help. I have quite a bit of experience in editing, however. I've edited around ten different wikis, but only few have I really stuck with. The others were only an edit here and there, then I got bored....Anyway, I'm an American teenager who likes video games (who doesn't?), reading (yes, I know I'm weird), writing (It's a passion, and I hope to one day become an author), and playing airsoft. I'm also a Christian, but don't think I'm gonna be harassing anyone about their religion. I will, however, discuss my views through honest, open conversation if anyone feels the need to talk. Just shoot me (not literally) a message on my talkpage.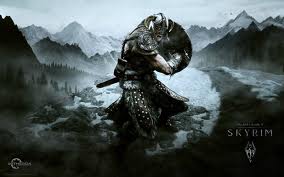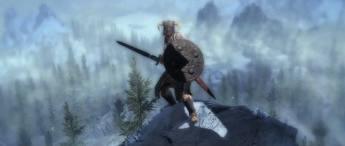 Community content is available under
CC-BY-SA
unless otherwise noted.