Welcome, Caractacus IV!

Hello Caractacus IV, welcome to the Elder Scrolls Wiki! We're building a collaborative source of information for the Elder Scrolls, and we need your help.

We saw you making some changes to our articles, and thank you for it. Hope you choose to further this project, and that we'll see you around in the future. If you choose to stay, here are some links to help you out:

I hope you enjoy editing here! If you have any questions, see the help pages or ask one of our administrators.
The images you have been uploading (Spell Breaker etc) are directly from UESP.net. This is against the rules and is a bannable offence. Do not upload images from other sites to this wiki. Jimeee (talk) 12:45, January 10, 2014 (UTC)
Hello Caractacus, I just wanted to remind you that, simply because a character has the same name as an important historical figure, it doesn't mean said character is a reference, so please refrain from adding this to the articles. Thanks, though. —Sky Above,Voice Within · Show thy Voice! 03:52, January 14, 2014 (UTC)
Chrysamere Screenshots
[
edit source
]
Hi. I made some screenshots of Chrysamere.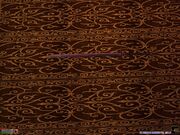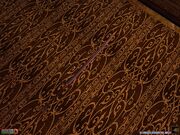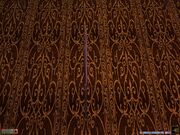 AngryEnclaveSoldier (talk) 15:02, January 17, 2014 (UTC)
Hello there Caractacus, you can always revert acts of vandalism on pages if you see it as well. By using the undo option on the page. Just thought I would let you know for future reference thanks. Ghost Anubis (talk) 14:38, March 18, 2014 (UTC)
*Disclosure: Some of the links above are affiliate links, meaning, at no additional cost to you, Fandom will earn a commission if you click through and make a purchase. Community content is available under
CC-BY-SA
unless otherwise noted.