Welcome, Dasneezequeen!
---

Hi Dasneezequeen, welcome to the Elder Scrolls Wiki! We're building a collaborative source of information for the Elder Scrolls lore, and we need your help. We saw you making some changes to our articles, and thank you for it. Hope you choose to further this project, and that we'll see you around in the future. If you choose to stay, here are some links to help you out: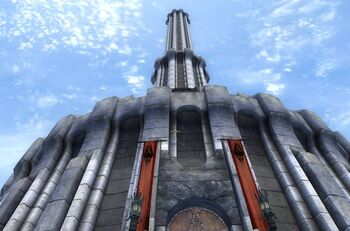 Internal pages:
External Wikipedia pages:
Remember that you should always sign your comments on talk and vote pages using four tildes, like this: ~~~~.
I hope you enjoy editing here and being a Elderscrollian! If you have any questions, see the help pages, add a question to the Forum, or ask one for our administrators or mentors.
Be sure to post on my blog your favorrite elder scrolls moment
Hi there, I've noticed you have been editing Ysolda recently, which is great that you are editing, but i've also noticed that you have done quite a few edits on her page in a short period of time, if you could, it would be appreciated if you could try to keep it down to 1 edit or as close to 1 edit as possible, if you're not sure with an edit try the preview button, though we understand if you miss something, it happens to all of us at least once lol, thanks, and if you have any questions feel free to message my or drop by the IRC where i'm always online lol Rosenrot87 (talk) 19:03, February 26, 2012 (UTC)
Hello. I have updated Alchemists (Skyrim) to match out blacksmiths page. Rather then the store, its more useful to list the merchant as often some merchants don't have a shop. 
Jimeee (talk) 14:12, January 10, 2013 (UTC)
Hey, I made some changes to the Novice Fire Mage page, and it seems to have deleted the image and category edits you made before. I'm not sure why the editor did that. Might be something with the timing of our two edits being too close together. I don't know which image you wanted to use, so I've left that up to you. I'm sure the one you used originally was perfect. Sorry for the mixup. Rainaftersnowplease (talk) 09:04, September 13, 2014 (UTC)
*Disclosure: Some of the links above are affiliate links, meaning, at no additional cost to you, Fandom will earn a commission if you click through and make a purchase. Community content is available under
CC-BY-SA
unless otherwise noted.