Welcome, DraGGonized!

----


Hi DraGGonized, welcome to the Elder Scrolls Wiki! We're building a collaborative source of information for the Elder Scrolls, and we need your help. We saw you making some changes to our articles, and thank you for it. Hope you choose to further this project, and that we'll see you around in the future. If you choose to stay, here are some links to help you out: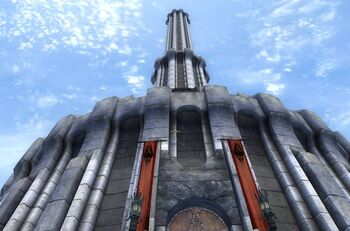 Internal pages:
External Wikipedia pages:
Remember that you should always sign your comments on talk and vote pages using four tildes, like this: ~~~~.
I hope you enjoy editing here and being a Elderscrollian! If you have any questions, see the help pages, add a question to the Forum, or ask one for our administrators or mentors.
---- TombRaiser (Talk) 22:27, June 17, 2012
Thanks mate for cleaning up my work on unbound i type to fast i normally check over my work must of forget this time. (BrudusBattleBorn)
Hey dude, saw your creation of the article via the IRC feed (you should join us on IRC Anywho, on this talk page youll see resources telling you how to structure your article for people in Morrowind, I suggest that to start. Manual of Style etc. Or find another morrowind persons article, copy it and start from there. Feel free to come on irc and ask for help if you want too. Senjai (talk) 06:28, July 5, 2012 (UTC)
*Disclosure: Some of the links above are affiliate links, meaning, at no additional cost to you, Fandom will earn a commission if you click through and make a purchase. Community content is available under
CC-BY-SA
unless otherwise noted.