Welcome, FartnSpartn!

Hello FartnSpartn, welcome to the Elder Scrolls Wiki! We're building a collaborative source of information for the Elder Scrolls, and we need your help.

We saw you making some changes to our articles, and thank you for it. Hope you choose to further this project, and that we'll see you around in the future. If you choose to stay, here are some links to help you out:

I hope you enjoy editing here! If you have any questions, see the help pages or ask one of our administrators.
Have a fishy stick!
Timeoin has awarded you a Fishy stick! I dont normally do requests, but sure! Have a fishy stick!

Documentalist heres the image.

-- ℉AяTηϟραґTη 13:07, December 28, 2013 (UTC)
A reminder
Edit
Hi, next time you edit an image already uploaded please upload it as "a new version" instead of uploading it again. File:Transparent mean bulldog.png. If you look under file history you can find it. Thanks... —EbonySkyrim Message! 13:55, December 28, 2013 (UTC)
Ok thanks. ℉AяTηϟραґTη 17:02, December 29, 2013 (UTC)
UAM's trophy
Edit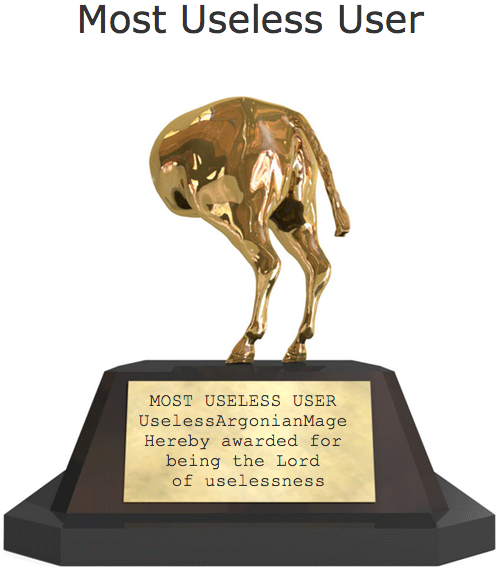 ℉AяTηϟραґTη (talk) 15:04, January 5, 2014 (UTC)
AES's Trophy
Edit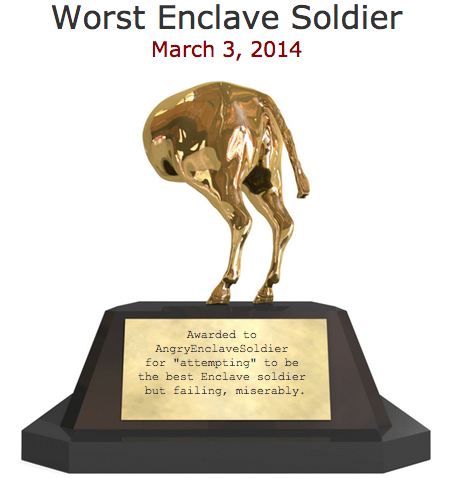 *Disclosure: Some of the links above are affiliate links, meaning, at no additional cost to you, Fandom will earn a commission if you click through and make a purchase. Community content is available under
CC-BY-SA
unless otherwise noted.