Welcome, Hikaru028!
---

Hi Hikaru028, welcome to the Elder Scrolls Wiki! We're building a collaborative source of information for the Elder Scrolls lore, and we need your help. We saw you making some changes to our articles, and thank you for it. Hope you choose to further this project, and that we'll see you around in the future. If you choose to stay, here are some links to help you out: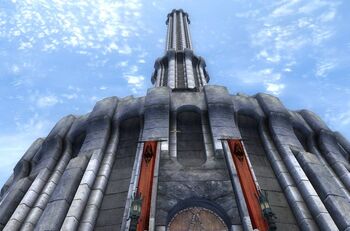 Internal pages:
External Wikipedia pages:
Remember that you should always sign your comments on talk and vote pages using four tildes, like this: ~~~~.
I hope you enjoy editing here and being a Elderscrollian! If you have any questions, see the help pages, add a question to the Forum, or ask one for our administrators or mentors.
---- Flightmare (Talk) 00:51, 31 May 2012
Please desist from changing the date on The Elder Scrolls II: Daggerfall. The correct formatting of dates on all articles is day/month/year, in the European fashion. Please do not disturb the consistency of the wiki with these edits. If you are looking for ways to be useful, please check out really, really short articles or our really, really bad articles. Please be aware that if you continue to make changes like those you have made, administrative action will be taken against you. Thanks! --—Deyvid Petteys (bother \ stalk) 11:39, August 18, 2012 (UTC)
*Disclosure: Some of the links above are affiliate links, meaning, at no additional cost to you, Fandom will earn a commission if you click through and make a purchase. Community content is available under
CC-BY-SA
unless otherwise noted.