Welcome, Jimnms!
---

Hi Jimnms, welcome to the Elder Scrolls Wiki! We're building a collaborative source of information for the Elder Scrolls lore, and we need your help. We saw you making some changes to our articles, and thank you for it. Hope you choose to further this project, and that we'll see you around in the future. If you choose to stay, here are some links to help you out: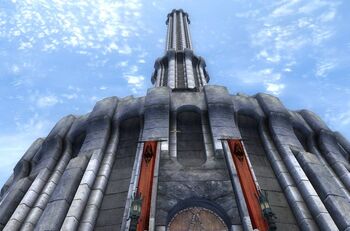 Internal pages:
External Wikipedia pages:
Elder Scrolls policies:
Remember that you should always sign your comments on talk and vote pages using four tildes, like this: ~~~~.
I hope you enjoy editing here and being a Elderscrollian! If you have any questions, see the help pages, add a question to the Forum, or ask one for our mentors (Failing that, just ask Timeoin)
Blessings
Edit
My apologies - I must have not gotten a little confused. Sorry!
Jimeee (talk) 09:45, January 26, 2012 (UTC)
Creature preload
Edit
You're right. It's not up to date. Sharp eye. Thanks for bringing it up. I was wondering what happened there. :P --— Deyvid Petteys (bother \ stalk) 02:58, February 24, 2012 (UTC)
Community content is available under
CC-BY-SA
unless otherwise noted.