Welcome, Mister Sheen!

----


Hi Mister Sheen, welcome to the Elder Scrolls Wiki! We're building a collaborative source of information for the Elder Scrolls lore, and we need your help. We saw you making some changes to our articles, and thank you for it. Hope you choose to further this project, and that we'll see you around in the future. If you choose to stay, here are some links to help you out: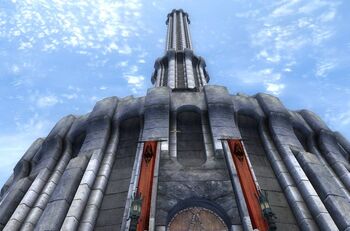 Internal pages:
External Wikipedia pages:
Remember that you should always sign your comments on talk and vote pages using four tildes, like this: ~~~~.
I hope you enjoy editing here and being a Elderscrollian! If you have any questions, see the help pages, add a question to the Forum, or ask one for our administrators or mentors.
Civil War edits
Edit
Hello, I do realise that place names don't have "t" as a capitol, I was tring to keep it in tone with the place's names, and how its laid out on the respective pages. Cheers LeeVEGETA talk 17:25, July 14, 2012 (UTC)
commas and parentheses
Edit
Greetings,
Your comment on using commas along with parentheses is not altogether correct. We suggest you review a reference such as the Penguin Handbook, which shows that, in some cases, a comma should be used after a parentheses.DarthOrc (talk) 19:21, October 23, 2012 (UTC)
Great job on re-doing the culture section I attempted to write for the Riekling page. It is much better now, many thanks!
Jimeee (talk) 12:05, December 16, 2012 (UTC)
Your wikia
Edit
Hello, stopping by to leave a message about the community at your wikia Ocean's 11 wikia. I've recently become active in hopes of improving the wikia and its community. Other users who've edited there have been contacted as well. It'd be great if its community could grow and build on the content already there. The sysop's input would be best for it as well. Let me know if you're interested. You can respond here or there, up to you. I'll be checking in. Thanks. Slaphappyjoy (talk) 22:02, March 20, 2016 (UTC)
Hi I am making a website in programming at school and it is based on Elder Scrolls V Skyrim. I was wondering if i could get permission to use images from your website please because we are not allowed to use copyrighted images. The website will not be put online it is just a class presentation so the website is just for an assessment worth 4 credits. So if you would allow me just to use the images that would be awesome. Again it will not be used anywhere on the internet and after the assessment the images will never be used again :) thank you
These are the images I was hoping you would allow me to use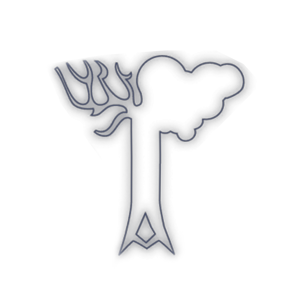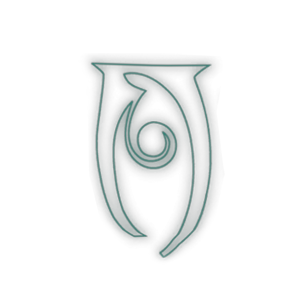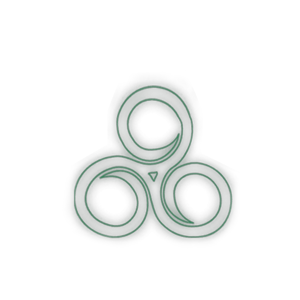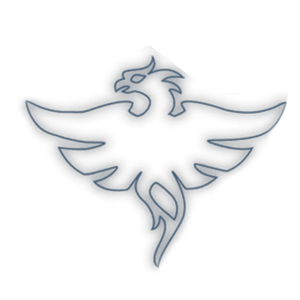 GheeDRagon (talk) 02:12, May 20, 2016 (UTC)GDragon 
*Disclosure: Some of the links above are affiliate links, meaning, at no additional cost to you, Fandom will earn a commission if you click through and make a purchase. Community content is available under
CC-BY-SA
unless otherwise noted.