Welcome, Neosuduno!
---

Hi Neosuduno, welcome to the Elder Scrolls Wiki! We're building a collaborative source of information for the Elder Scrolls lore, and we need your help. We saw you making some changes to our articles, and thank you for it. Hope you choose to further this project, and that we'll see you around in the future. If you choose to stay, here are some links to help you out: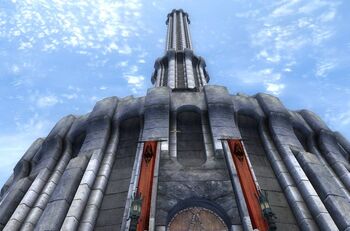 Internal pages:
External Wikipedia pages:
Elder Scrolls policies:
Remember that you should always sign your comments on talk and vote pages using four tildes, like this: ~~~~.
I hope you enjoy editing here and being a Elderscrollian! If you have any questions, see the help pages, add a question to the Forum, or ask one for our administrators or mentors.
Vandalism
Edit
Thank you for undoing the vandalism on Rabbit. Next time, if the vandalism is severe and spans across multiple edits, consider asking a patroller to rollback the edit, since they can undo multiple changes with one click. Also, so you're aware, vandals can be reported here for quick blocking. Thank you for your dedication. If you have not, check out our styling guide for tips on editing articles. Happy editing :) --—Deyvid Petteys (bother \ stalk) 01:52, December 12, 2013 (UTC)
Community content is available under
CC-BY-SA
unless otherwise noted.