Hi NuclearHolocaust, welcome to the OblivioWiki! Feel free to contribute to the wiki. Policies can be found by clicking on the links of this message. If you do not follow the rules you will be banned appropriately. If you choose to stay here are some links to help you out:

Policies – Like any other wiki, this site has rules and guidelines that we expect you to follow.
How to help – Find out how to help.
Please sign in, if you haven't already, and create a user name! It's free, and it'll help you keep track of all your edits.
Style and formatting is important for creating a professional looking wiki, so please try your best to follow them.
Questions? You can ask at the Help desk or on the "discussion" page associated with each article, or post a message on an Administrator's talk page.
Need help? The Community Portal has an outline of the site, and pages to help you learn how to edit. You may also contact this wiki's Administration.
Remember that you should always sign your comments on talk and vote pages using four tildes, like this: ~~~~
Re:No Administrators?
[
edit source
]
On vacation. Mbjones90 (talk) 01:18, July 27, 2010 (UTC)
Almost all of the original administrators left when the company hosting their wiki sold out to Wikia, due to some infighting and things that were far before my time. The Wikia admins kind of left this one out in the dust, so to speak, because of its lack of constructive edits and high vandalism rates. User:Michaeldsuarez took over managing this wiki for a long time, and then I stepped in to lighten his load. In terms of this weekend, I actually was on vacation, camping at [Melvern Lake], gps coordinates 38.50157,-95.795251. Mbjones90 (talk) 12:57, July 27, 2010 (UTC)
I usually have problems with glitches involving everything you mentioned. It's dead, and you should be able to loot its corpse as if its body had melted like a ghost usually does. Just a minor animation glitch, not game-breaking. Mbjones90 (talk) 12:24, August 11, 2010 (UTC)
Yes... working here, I think I do. Mbjones90 (talk) 14:23, August 20, 2010 (UTC)
Ur class... it confusez meh...
[
edit source
]
An argonian with heavy armour and marksman? Oh... kay... -This message by Spriggs077, a.k.a. Awesome Faic! 06:47, January 10, 2011 (UTC)
You still have heavy armour and marksman as major skills. It's still a wierd combination whether or not you have blade.

Also, your point to Mbjones about UESP, you've got it back to front. UESP is about 3-4 times as detailed as this wiki is, and is a lot clearer. When I need game advice I go there first, I only came to this wiki 'cos I already had a wikia account and couldn't be bothered making one on UESP. -This message by Spriggs077, a.k.a. Awesome Faic! 07:05, January 10, 2011 (UTC)
Actually, it's a fsjal of my favourite SPORE creature. I've only ever seen one land dreugh in game, and personally, it bored me. -This message by Spriggs077, a.k.a. Awesome Faic! 07:06, January 10, 2011 (UTC)
Redguard* Go drown you stupid lizard!
Ezekial Shadowstep* You do realise he can breathe underwater, right?
By the way, this is purely for comedy. I quite like argonians too, especially their voice (why does Tienaava have to die???), I just can't imagine one with both heavy armour and a bow. I always imagined them as more light armour/blade types.
-This message by Spriggs077, a.k.a. Awesome Faic! 07:45, January 10, 2011 (UTC)
RE:Wanna step up the wiki?
[
edit source
]
One, UESP has been around for quite a while, and asking them to be absorbed by this tiny wiki would be kind of insulting to them. I stick around to keep the pages clean and update the information one step at a time. If you want to make a full Elder Scrolls Wiki, go ahead. However, this wiki is based on Oblivion only. It has a few other pages from Bethesda materials, but almost all of them deal with Oblivion in some way. That being said, this doesn't need to become a wiki covering all of the Elder Scrolls games. It's fine the way it is. This wiki gets hit by vandals all the time, and that's perfectly fine. I get one here almost every day for at least a few minutes, and that's all the time it takes to revert every pathetic attempt at trolling. Mbjones90 (talk) 23:54, January 10, 2011 (UTC)
I'm not supporting any idea that involves somehow absorbing one wiki and deleting the other. If you want to pick one over the other, be my guest. The absorption would require way too much work for no purpose other than the slight convenience of not having to choose one source of information over another. Mbjones90 (talk) 09:42, January 16, 2011 (UTC)
They look awesome but I hate the fact that they can summon bears and I can't! After all, how can I call myself a master of conjuration (which I am on my sorcerer character) if I can't summon a freakin' BEAR?? -This message by Spriggs077, a.k.a. Awesome Faic! 07:11, January 17, 2011 (UTC)
Whatever you chose to do, that's up to you. If I ever need help, I'll remember the offer. And as for Fallout, I've played none of them, watched most of all except the first. Mbjones90 (talk) 14:06, January 18, 2011 (UTC)
I don't have to negotiate with a vandal, thank you very much. I don't care what 'ni' means, you don't go to someone else's user-page and spam it with that word. Your ban term will not be modified as of this moment, and I expect you to take this in stride, lest you find your ban expanded upon. See you again in a week.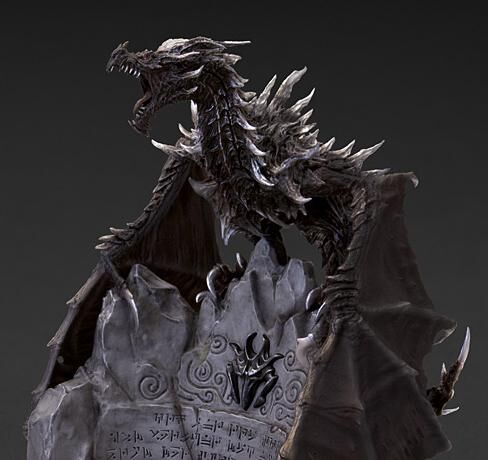 Skål! 20:46, March 14, 2012 (UTC)
I'm sorry, but you should have known better from the start. It's the user's responsibility to review our guidelines and policies first before ever proceeding with any edits you have in mind. It is clearly stated that you cannot edit another user's page without their written consent. Not only did you edit another user's page, but you also spammed it with nonsense that wasn't warranted in any way. I don't know if you chose that page by random, but your actions were inexcusable and your ban will stay. We didn't make it to be one of the top Wikia wikis by becoming lax in our rules, and you will not be an exception to how we deal with things. I am not responding any further, so I'd advise for you to take this week off as a chance to study up on the rules and proper behavioural conduct, Thank you.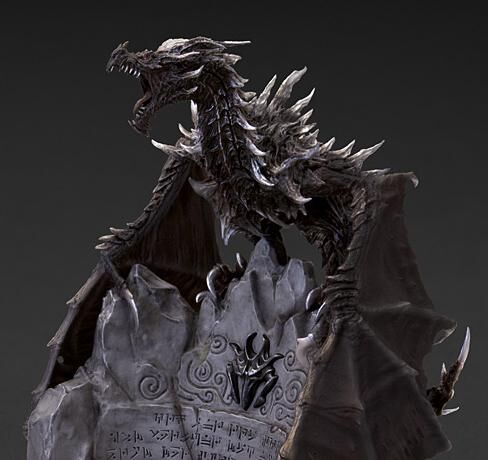 Skål! 21:10, March 14, 2012 (UTC)
It's based on a SC medic.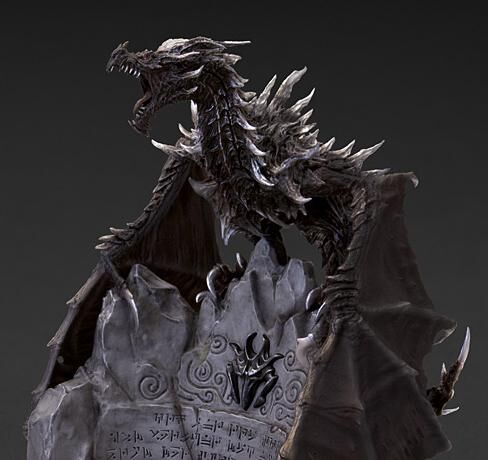 Skål! 21:12, March 14, 2012 (UTC)
[1]You should check out the work there. A lot of good pieces.
Rebooting the Rangers!
184.43.83.125 01:21, March 26, 2012 (UTC)DarElfWuver184.43.83.125 01:21, March 26, 2012 (UTC)
Yo they banned me on fallout wikia
DarElfWuver (talk) 00:00, July 17, 2012 (UTC)DarElfWuver
Re: Ushnar's Dog (Shivering Isles)
[
edit source
]
Hi there, well I'm not sure how he should behave or so. I never got to do the quest with the dog as Ushnar was apparently killed by something, I have no idea of what or by whom. I was looking for him and saw the dog outside the house and he has been there since. I didn't pay so much attention to Ushnar earlier, forgot about his quest so I didn't notice if he went inside during the day... sorry :) EbonySkyrim (talk) 09:24, July 6, 2013 (UTC)
*Disclosure: Some of the links above are affiliate links, meaning, at no additional cost to you, Fandom will earn a commission if you click through and make a purchase. Community content is available under
CC-BY-SA
unless otherwise noted.