Welcome, Potato Lube!
---

Hi Potato Lube, welcome to the Elder Scrolls Wiki! We're building a collaborative source of information for the Elder Scrolls lore, and we need your help. We saw you making some changes to our articles, and thank you for it. Hope you choose to further this project, and that we'll see you around in the future. If you choose to stay, here are some links to help you out: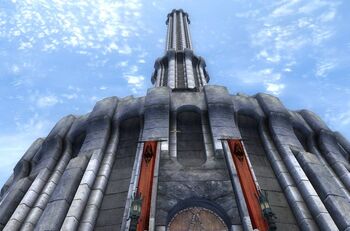 Internal pages:
External Wikipedia pages:
Remember that you should always sign your comments on talk and vote pages using four tildes, like this: ~~~~.
I hope you enjoy editing here and being a Elderscrollian! If you have any questions, see the help pages, add a question to the Forum, or ask one for our administrators or mentors.
---- Flightmare (Talk) 19:59, 8 May 2012
Little tip
Edit
Hey Potato,
Just as a heads up, when editing an article, we try to not over link. For example, we dont need to link the word Kvatch every time its said. This isnt a big deal, so dont worry about it, but from now on try to refrain from overlinking.
If you ever need anyting just ask, im on every day.-Cheatcodechamp (talk) 19:54, December 29, 2012 (UTC)
Community content is available under
CC-BY-SA
unless otherwise noted.