Welcome, Relite25!

----


Hi Relite25, welcome to the Elder Scrolls Wiki! We're building a collaborative source of information for the Elder Scrolls lore, and we need your help. We saw you making some changes to our articles, and thank you for it. Hope you choose to further this project, and that we'll see you around in the future. If you choose to stay, here are some links to help you out: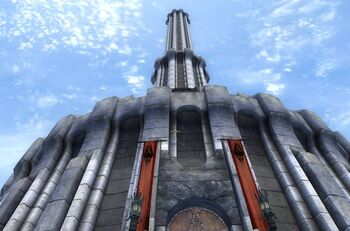 Internal pages:
External Wikipedia pages:
Remember that you should always sign your comments on talk and vote pages using four tildes, like this: ~~~~.
I hope you enjoy editing here and being a Elderscrollian! If you have any questions, see the help pages, add a question to the Forum, or ask one for our administrators or mentors.
Hey Tyler, I think if we want a little more help with the story, you should post backstories and a rough-draft of the plot. I think that would narrow the focus of other peoples suggestions.
J'skarra (talk) 19:27, June 16, 2012 (UTC) J'skarra
Alright, ill try doing that as soon as possible. you could just post yours and ill reply to it with mine. if colin wants to put his down, he gonna have to get an account
Woooo Argonians FTW :D Alin Carter (talk) 21:21, July 25, 2012 (UTC)
@ alin carter: yes, argonains are beastmode...literally
Well, to be honest, I looked at your blog and It's certainly not poor. I agree with you on the idea that Akavir would be an ideal place, and as it so happens, I intend to write about it in great detail in the blog I'm doing right now.
--The Milkman | I always deliver. 23:38, September 11, 2012 (UTC)
*Disclosure: Some of the links above are affiliate links, meaning, at no additional cost to you, Fandom will earn a commission if you click through and make a purchase. Community content is available under
CC-BY-SA
unless otherwise noted.