Protecter of the Night Mistress.
Keeper of the Cowl of Nocturnal and the Skeleton Key.
I am the Master Thief and Assassin of Tamriel.
Beware the shadows.
If you seek me out you either need help or seek your on death.  Either way I await you and your gold.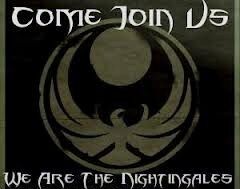 Join us and become one with the shadows.
Follow me if your a Nightingale and want to join the Shadow Ops.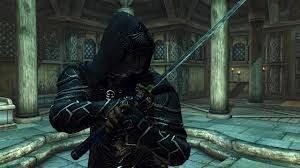 The rules of following:
1. Put your Skyrim Charaters name
2. Then what he/she is best at.
3. After that your in and all we do is wait for Nocturnal to give us the order to strike.
*Disclosure: Some of the links above are affiliate links, meaning, at no additional cost to you, Fandom will earn a commission if you click through and make a purchase. Community content is available under
CC-BY-SA
unless otherwise noted.