"Even we who ride the currents of time cannot see past time's end"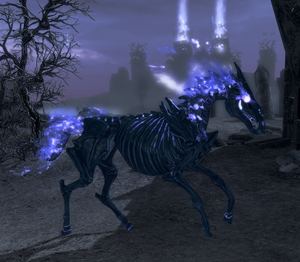 Archives:
#1
Maybe I should thank you for making a new archive page for me, I saw last night that the page was long again but I was too tired to do it before I went to bed. I was going to do it today :) EbonySkyrim (talk) 19:39, January 15, 2013 (UTC)
Okay. Thanks, I never knew about that. I'll keep my out for it now.
AutoBlood (talk) 21:57, January 15, 2013 (UTC)
First person
Edit
Since when is writing in first person not allowed in talk pages? That's probably the dumbest excuse for deletion I've ever heard. If you actually believe in this rule, you have a whole lot of cleaning up to do, since almost every talk page includes something written in this style. dbbolton (talk) 02:11, February 18, 2013 (UTC)
Vandalism?
Edit
If you really believe that people need to know where the data came from for the cows, you're an idiot. There is no reason to include that it came from the creation kit. No other article has that information, do you want to know why? Because it's common knowledge. I went back and deleted it after you readded it, so keep wasting your time on your crusade on "vandals," idiot. Jefferson76
I saw this conversation, I asked Jimeee a while back and this Behind the scene is useless, it should be assumed that the info came from either the game or the construction set. So it is legite to remove it. EbonySkyrim (talk) 09:13, June 2, 2013 (UTC)
User Blog edit
Edit
Hey,
Felt I should let you know that I made a mild edit link to your user blog "Kill Everything (Thinking outside the box)".
The link I fixed is getting delete, so I altered the link so it would still go where you need it to. I hope this is ok.-Cheatcodechamp (talk) 23:27, April 24, 2015 (UTC)
*Disclosure: Some of the links above are affiliate links, meaning, at no additional cost to you, Fandom will earn a commission if you click through and make a purchase. Community content is available under
CC-BY-SA
unless otherwise noted.